Why support The Source Weekly?
You're the one waiting by the blue box when the Source arrives mid-week.

You're the one posting comments and sharing important stories with your friends.
You're already a regular reader—but you might be asking yourself: What more can I do to support fearless, independent journalism in my community? How can I help local journalists remain the watchdogs of local governments? Our Insider program gives you the chance to support local journalism, learn more about the community, get great stuff like member only discounts, first dibs on concert tickets or exclusive event invites.
A vibrant, relevant publication that brings you what you're looking for
Since 1997, the Source Weekly has been Central Oregon's locally owned, family-owned newspaper, packed full of information on local events, impactful news stories and award-winning feature and editorial coverage.
Our publication has never been stronger, and we are continuing to grow. You can help us build upon our award-winning feature and investigative reporting with a one-time or recurring donation.
Not only will you be supporting our mission to be Central Oregon's "Source" of news, culture and opinion coverage, but you'll help build upon that tradition and add even more investigative journalism to our coverage.
Why join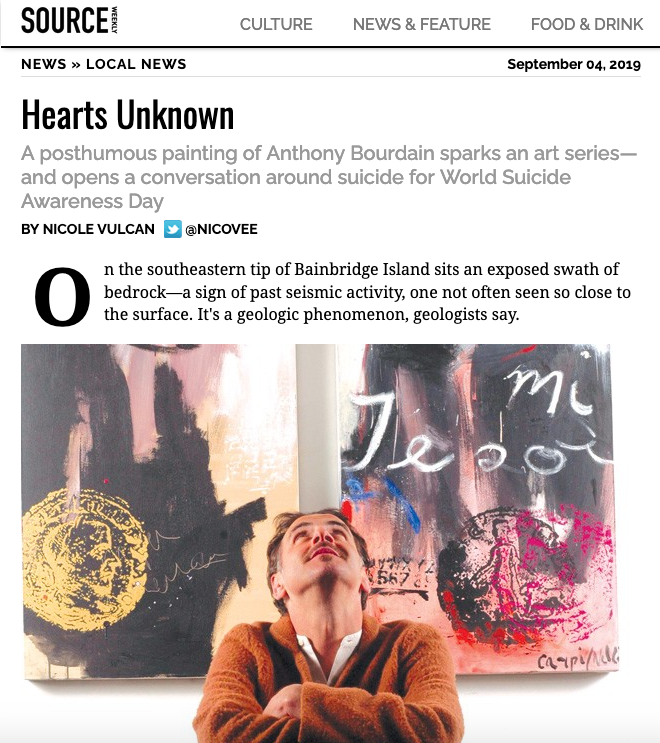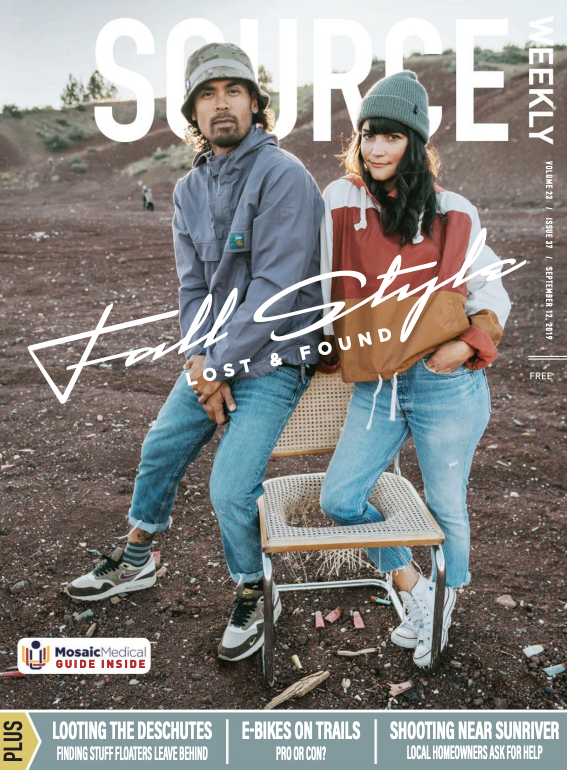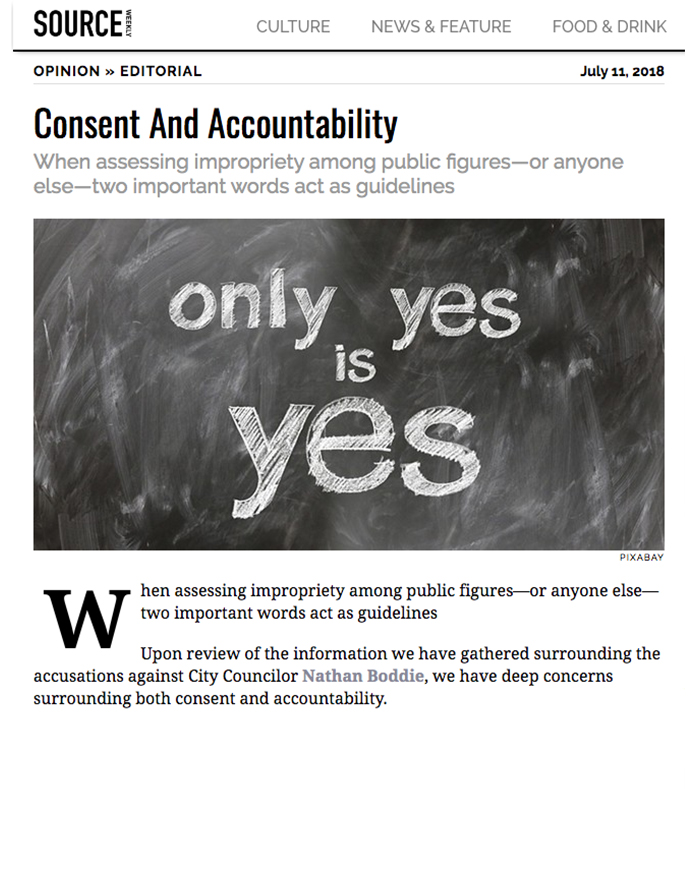 The Source's award-winning coverage has included pieces such as: "Hearts Unknown," by Nicole Vulcan, the first-place winner in the Best Feature Writing category in the Oregon Newspaper Association's 2019 Associate Member contest. The Source also won first place for Best Design in the 2019 ONPA contest, which included entries such as our "Fall Style" issue. In 2018, the Source took home first place for Best Editorial/Column. The Source won three ONPA awards in the 2017 contest, five awards in the 2018 contest, and three in the 2019 contest, along with other awards in previous years.
Source Insiders contribute to our newsroom
The Source Insider membership program puts you at the forefront of our coverage. Every Source Insider has the opportunity to take part in our Editor's Forums, where we gain critical local information that helps shape our coverage. We also routinely poll Source Insiders about what matters most to you and yours.
Insider Event Access
Take a look at the sponsors for the events around Central Oregon and you'll start to notice something: The Source Weekly is a proud supporter and partner in many of the biggest and most popular local events—meaning we can offer Insider access to many of the events you already like to attend.

Source Insiders receive the first notifications about free and discounted events around Central Oregon, before we offer them to anyone else. As well as exclusive VIP moments at existing events.

Want to meet the Director of Theater in the Park? Have aspirations to sip beer with local Bend brewers? This is a smattering of what Insiders will enjoy.
---
Join now
Don't want to lock into a monthly contribution?
You can also do a one-time contribution!
Want to contribute but don't want to pay online?